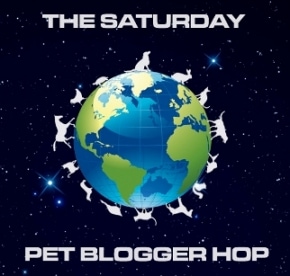 Yesterday I noticed a small kitten hanging out in our local McDonald's parking lot. He looked to be about 7 weeks old and as black and shiny as a piece of onyx. He was in the grassy median of the parking lot frolicking about having a great time. I sat in my car for a bit laughing at his kitten antics. I watched him leap about: catching bugs, chasing his tail, and sometimes just curiously watching other guests as they went in and out of McDonald's.
I tried to coax him to me with the hope I could catch him, but as soon as I approached him he took off like his tail was on fire!
I went to work but thought about the little kitten all day. It wasn't the fact that he was a stray kitten that was bothering me. In fact of he was in a safe place I would have just left him alone. The part that bothered me was that he was a stray kitten living in a median between a McDonald's parking lot and a bust highway. It is only a matter of time until he becomes a "road pizza" if he doesn't have a little human intervention.
Well, I went back this morning to see if he was still there, and if course there he was. Sitting under a car watching the people of McDonald's go about their day. I questioned the lady at the drive-thru window about the kitten and she agreed that the kitten did need to be caught and mentioned that a girl working there wanted to adopt him if he could be captured. I asked them not to feed the kitten today so he would be hungry when I returned.
I will intervene later tonight. Armed with a box trap and a can of tuna.